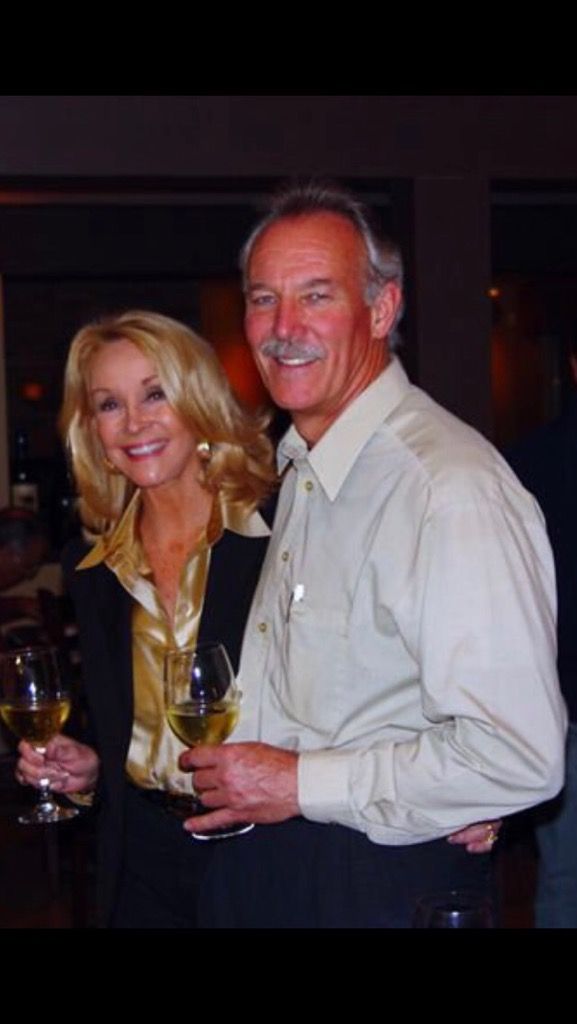 Chianti Cucina sees its creators pooling their varied talents together for a casual, but upscale dining experience.
Mark Robertson, a native South African, owned restaurants and food concessions throughout South Africa for many years and will likely greet you at the door
His wife, Bonnie, former Designer & Real Estate developer collaborated with Son & Daughter, also interior designers to transform the space from a worn, 1950's-style Italian suburban eatery into a hip, warmly inviting restaurant. The dining room exudes ambiance, thanks to the designer's vision of a floor-to-ceiling wine rack, RH reclaimed wood community-table seating, and large mirrors framed with wood rescued from a Montana barn.
The couple has established a welcoming dining space that boasts a menu of classic Italian favorites, utilizing seasonal & organic whenever possible from local farms, with some innovative newcomeradditions, and a bold selection of bright, juicy wines—all available every day of the week.
Italian cuisine and wine from a husband and wife duo served in a rustic dining room, with open plan kitchen. The restaurant is Italian-California cuisine — flavorful, fresh, clear-cut, hearty and put out with style and warm hospitality.